LEGEND. Jurmala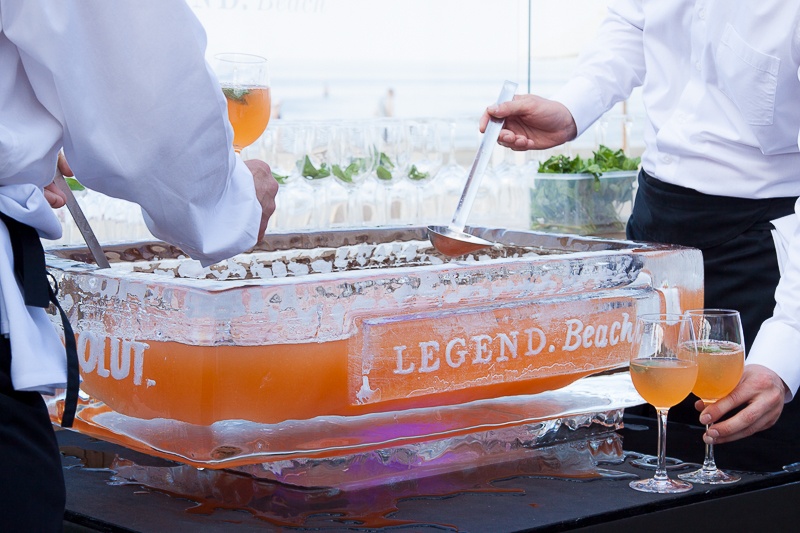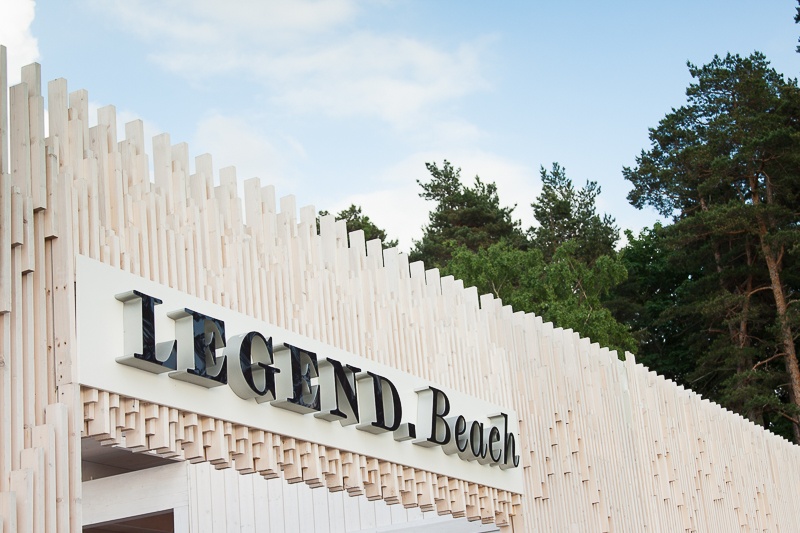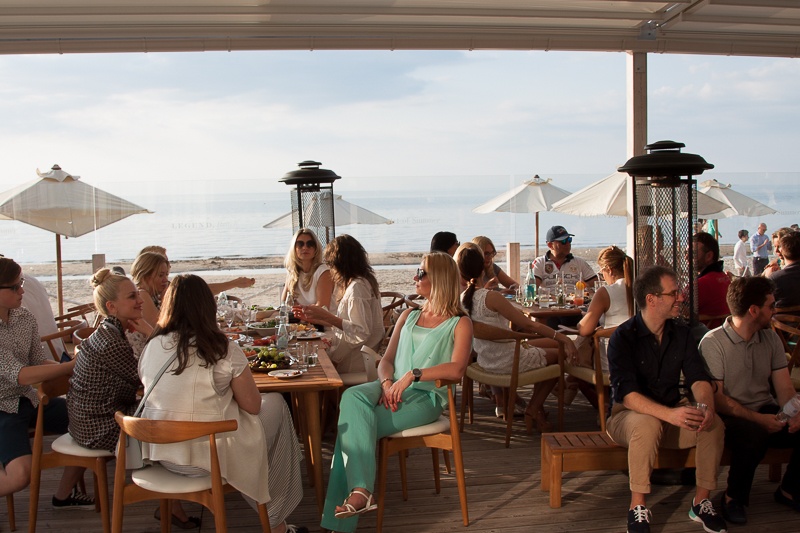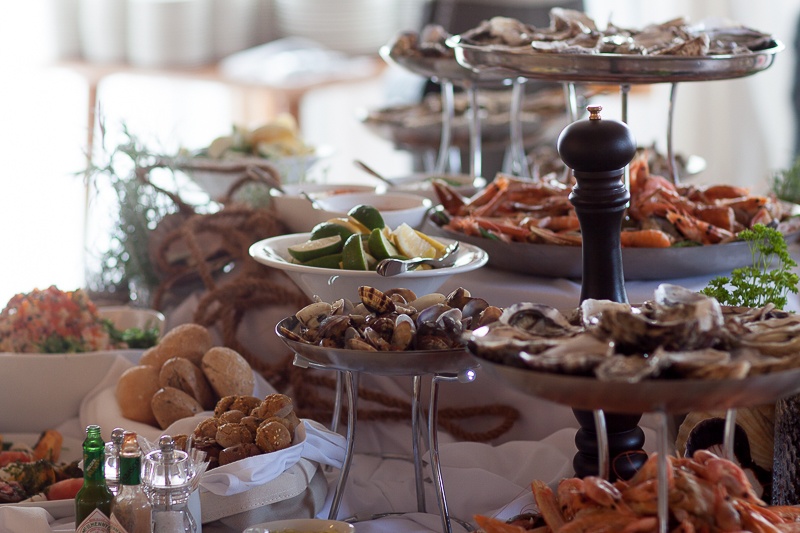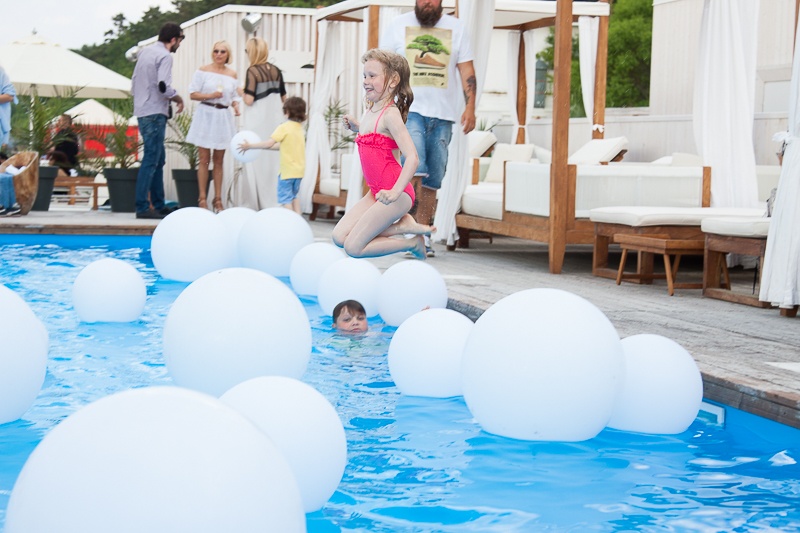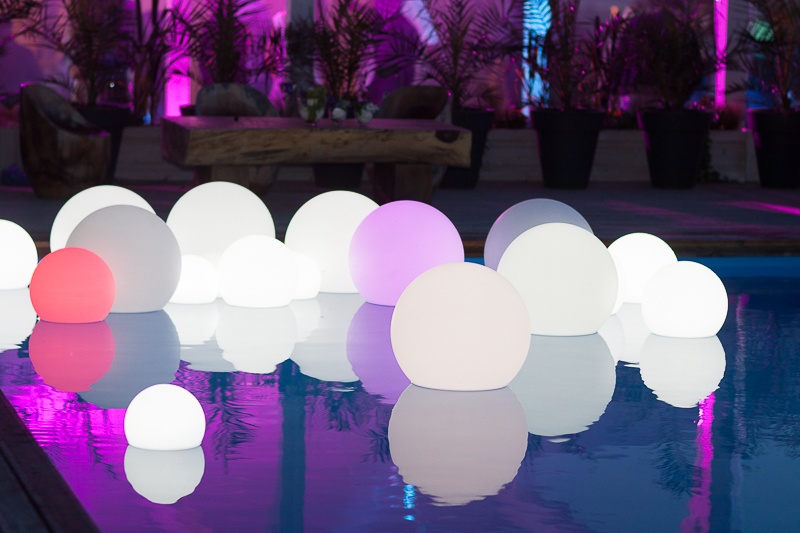 Hot, groovy, tasty, funny and romantic - that's what the Legend. Beach summer season opening was like!
Together, we've added vibrancy to the picture of our summer. Even the weather played on our side! A scorching day gave way to a truly warm summer evening. And here's a secret: we also made a wish during the launch of white balloons that has already become our tradition.

Let the most cherished desires of our dear guests made in Legend. Beach come true!

We are proud to announce the opening of the season in Legend. Beach and waiting for you every day for the whole summer!