LEGEND. Jurmala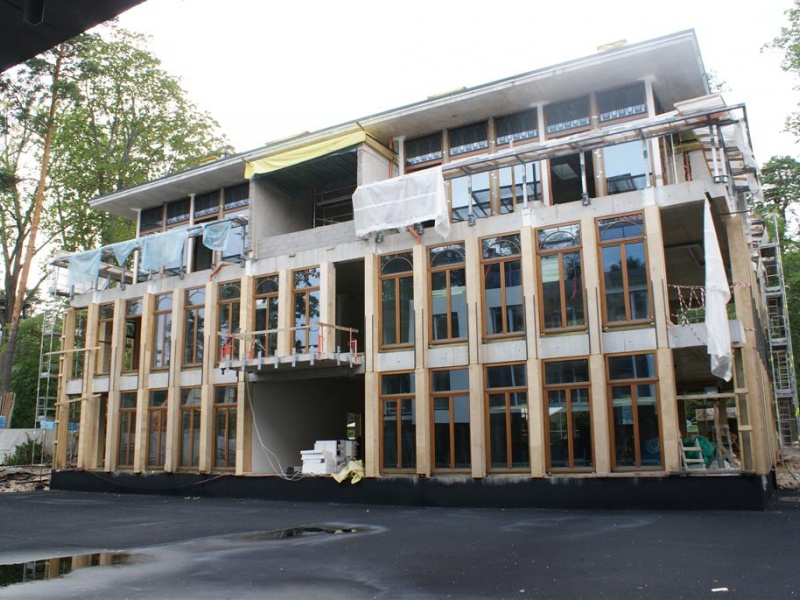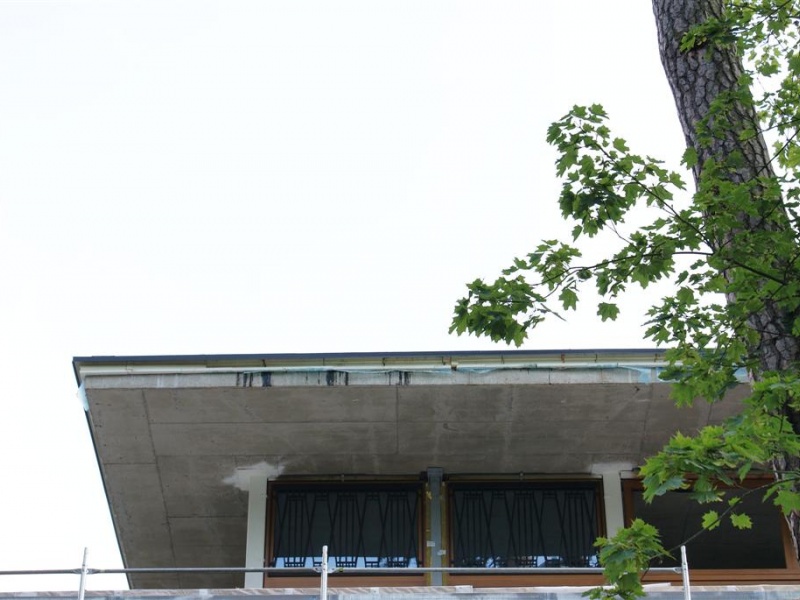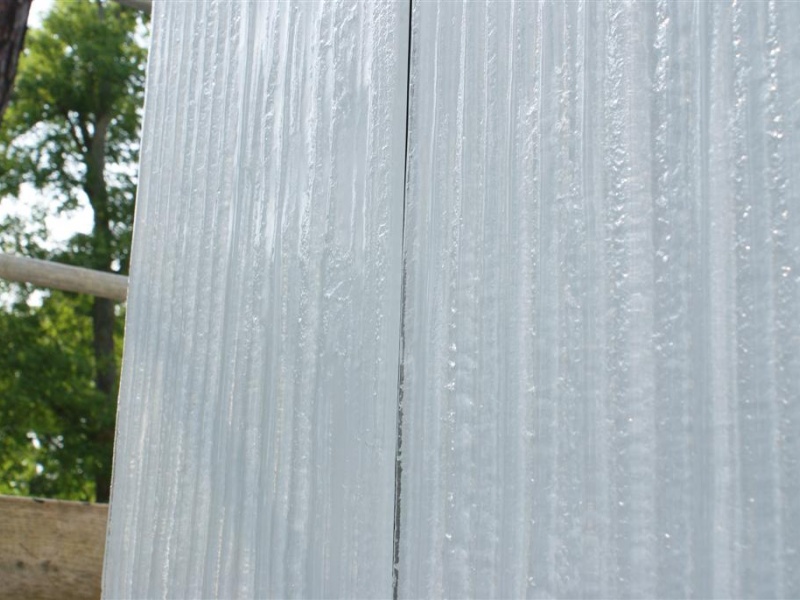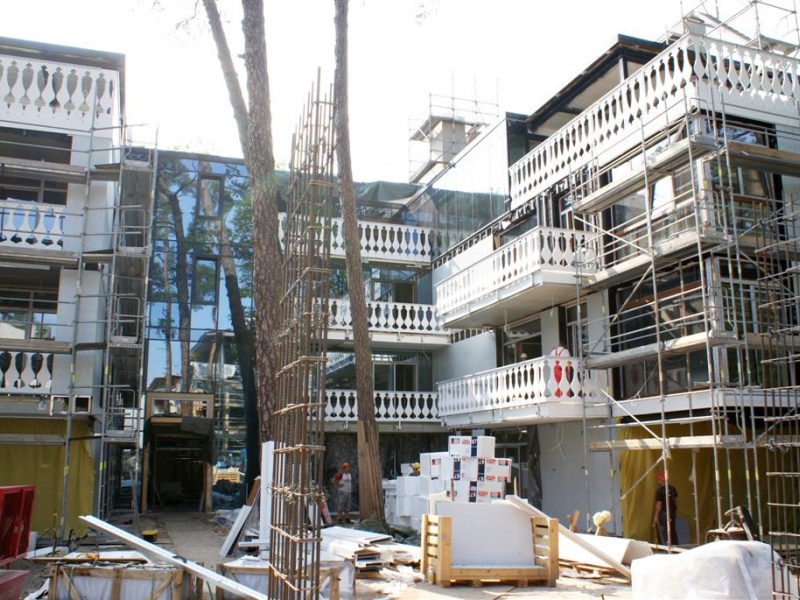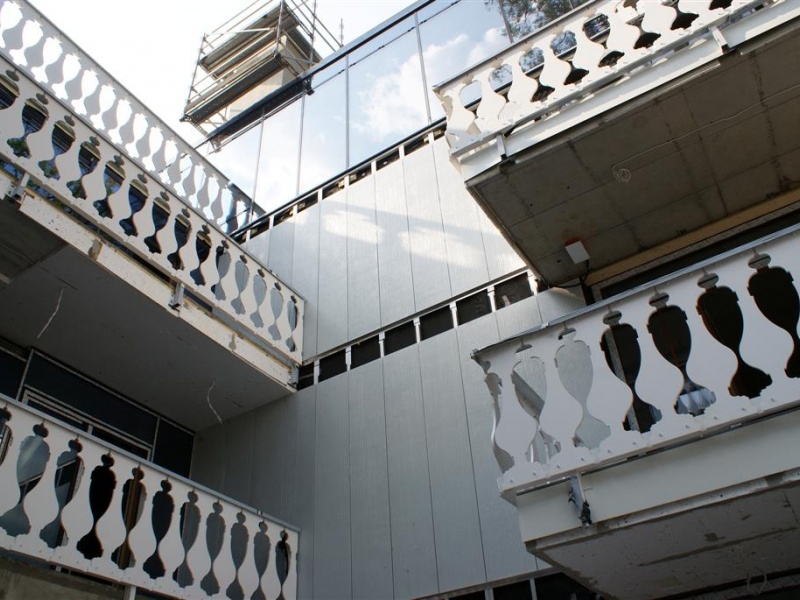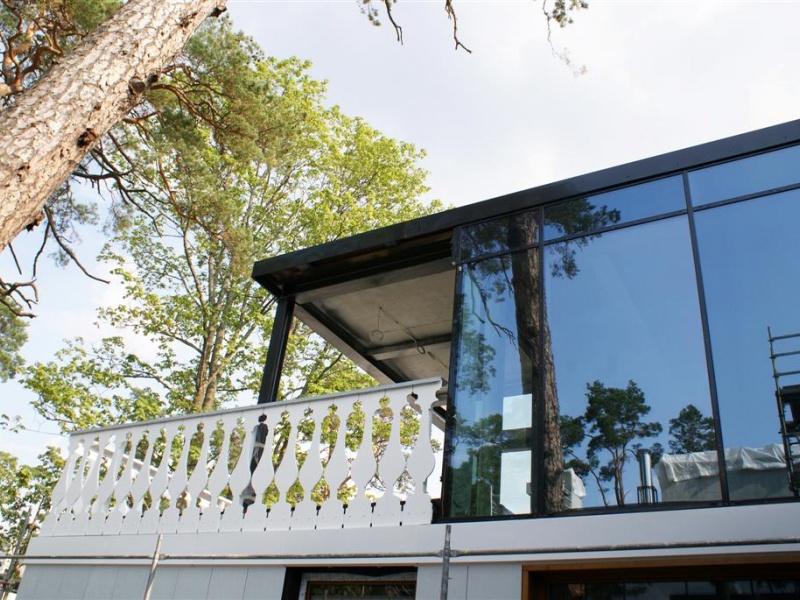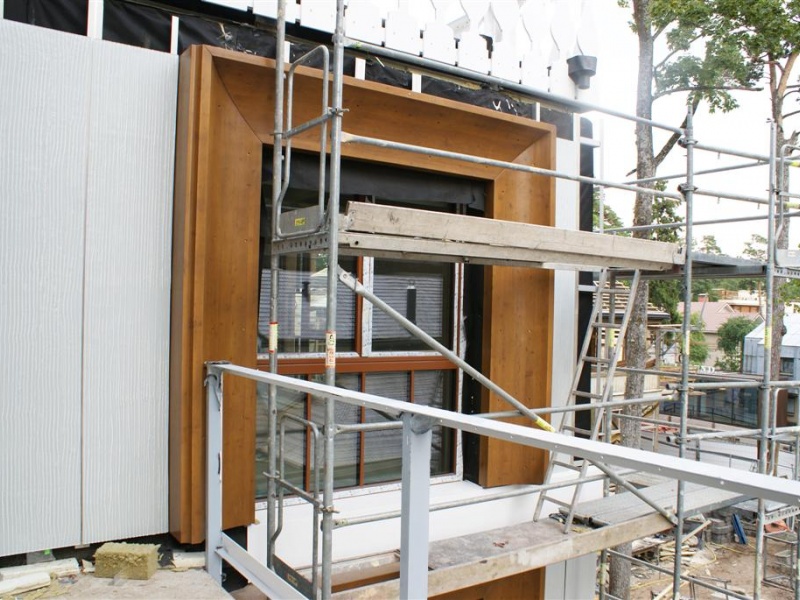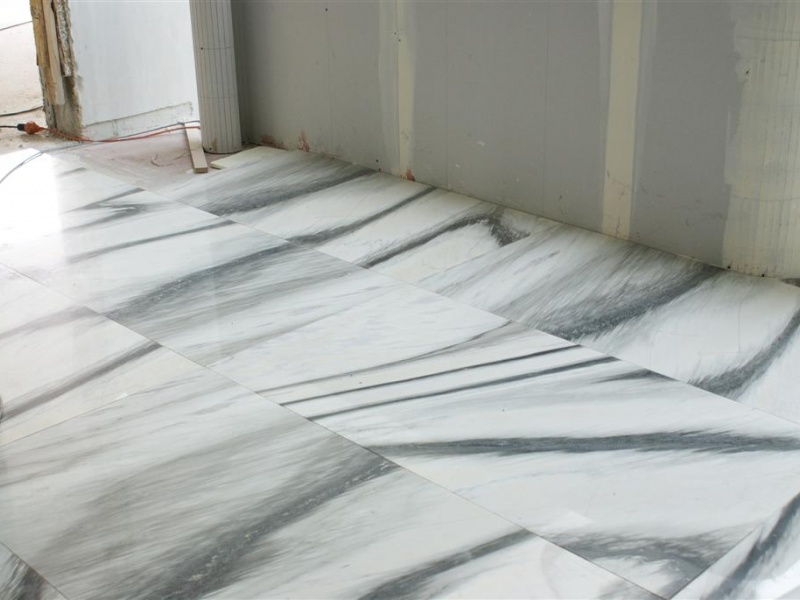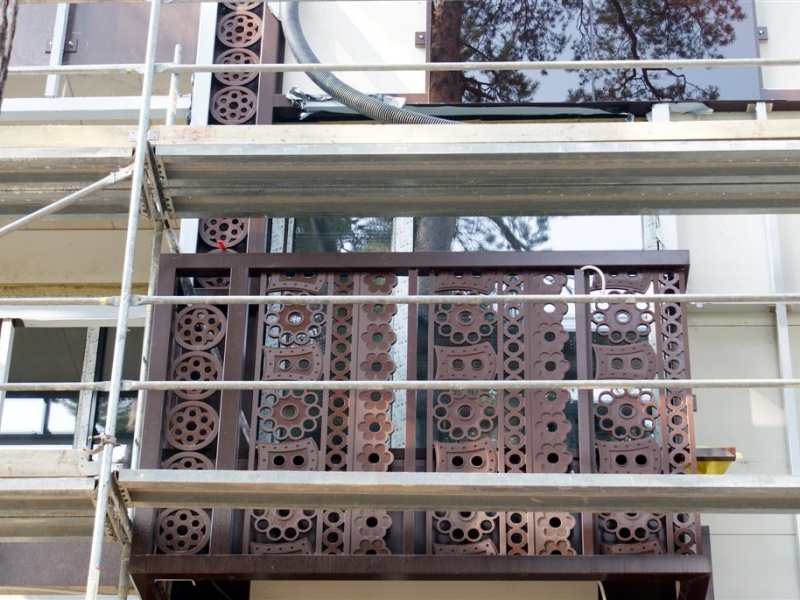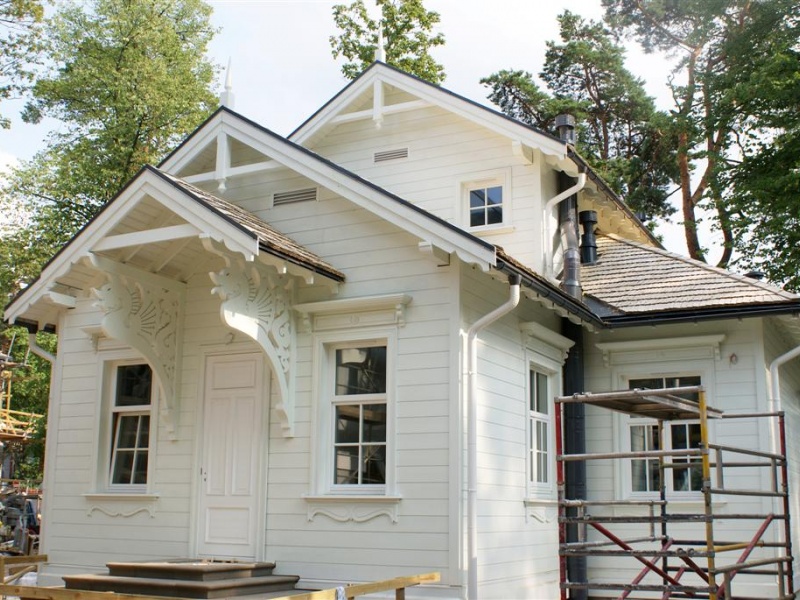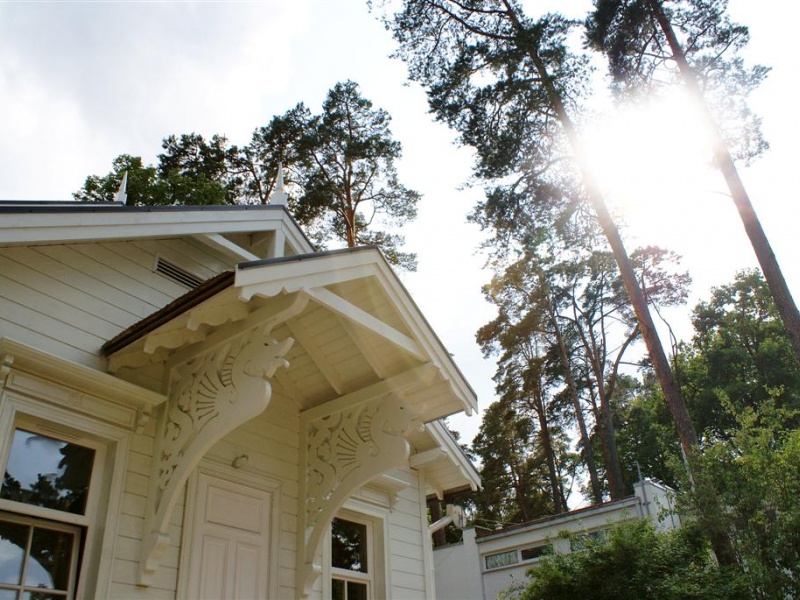 Villa Dietrich: Installation of the heating appliances and roof damp-proofing works are completed, and a lightning guard is arranged. Works on façade decorative glazing installation and façade lighting are in their final stage.
Apartment separation plaster board wall assembling works are completed in the entire building.
Marble floor laying is completed on the ground and 1st floors, marble is being laid on the 1st and 3rd floor staircases, stair railings are being assembled.
Staircase finishing works, stone laying on stair steps and terrace rail installation are in progress.

Villa Tiffany: The building restoration works are continuing, roofing and the existing building foundation enforcement works are in progress.

Villa Hemingway: The façade and roofing works are finished, pipelines and networks are arranged, works for the building connection to the city utility networks are in progress. 90% of the total work volume is completed.

Villa Churchill: Window aperture glazing is being done on the ground floor of the building.
Lift equipment assembling is in progress inside the building. The roof is damp-proofed.

Villa Hepburn: Façade system installation works are completed and window aperture filling works are finished.
The following works are in their final stages: roofing installation, façade heat insulation, heating network installation and wiring fixing in each floor, floor laying.
Balcony rail assembly is in progress.