LEGEND. Jurmala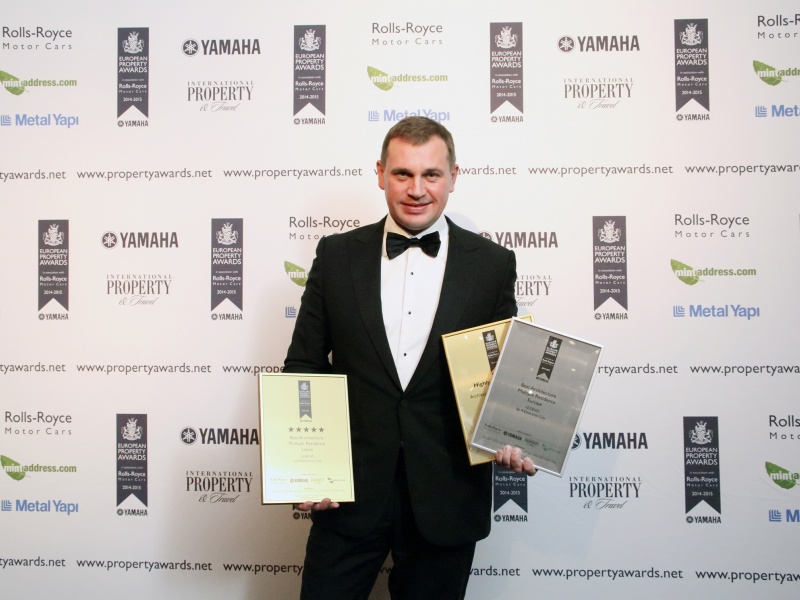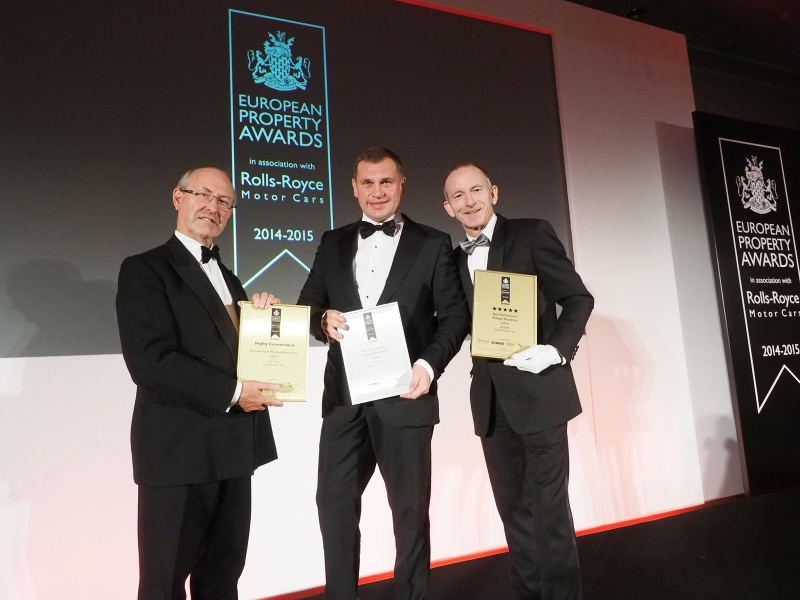 The Latvian Project - a residential complex LEGEND. is going to the international competition International Property Awards in Dubai, where it will represent Europe and will fight for the title "The World's Architecture Multiple Residence".

More than 300 leading European and Russian experts in the real estate, architecture and interior design area are gathered in the most prestigious international competition European Property Awards 2014 ceremony for the compilation of results. The ceremonial event was taking place on Tuesday, 14 October, at the Marriott Hotel located on Grosvenor Square, in London. This year, together with Stewart Shield, the President of the International Property Awards, prizes to the winners have been awarded by Lord Richard Best.

The Latvian real estate development company R.Evolution City has taken part in the competition, presenting their Jurmala projects: LEGEND. and The Home. "Participation in the competition, for us it is a chance to tell the world that Latvia has projects worthy of attention developed by architects, whose name is well known in the world. For example, Ugis Zabers – author of both projects submitted to the competition. And we still want to share our views on the real estate development. We look on each our house as a living being, created by the customer's idea, architectural genius, skilful and clever builder's hands and which life expectancy allows to transform in time the way of thinking, soul and energy of the people having created it" - Aleksey Zagrebelny, the member of the "R.Evolution City" Board of Directors, is saying.

The Project The Home has been nominated under Architecture Multiple Residence and has won its special prize of the jury "Highly Commended".

Residential coplex LEGEND. has won prizes in three nominations at once: Architecture Multiple Residence – "5 Stars", Residential Development – Highly Commended, Leisure Development – Highly Commended. After becoming the best project in Europe, LEGEND. was honoured to represent Europe internationally and with the projects from Asia - Pacific, Africa, Canada, the United States, Central and South America, the Caribbean, Arabia and Great Britain to fight for the "World's Best" title.